17 Amazing Wedding Photos That Might Actually Take Your Breath Away
Weddings News From BuzzFeed
They're picture perfect.
The latest set of more than 200 photos is equally stunning and inspiring. Here are some of the best ones:
This perfectly-framed toast.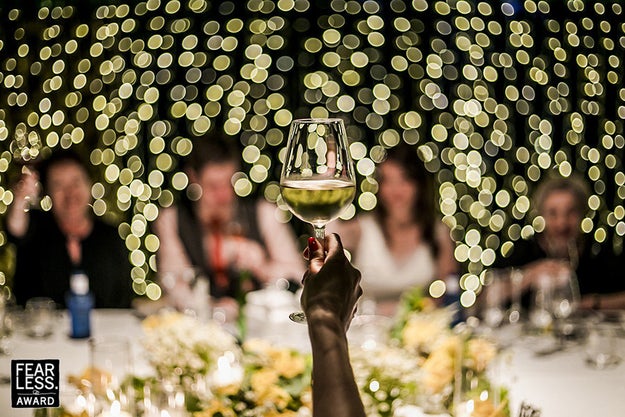 Andreu Doz Photography / Via andreudozphotography.com
This adorably bashful ring bearer.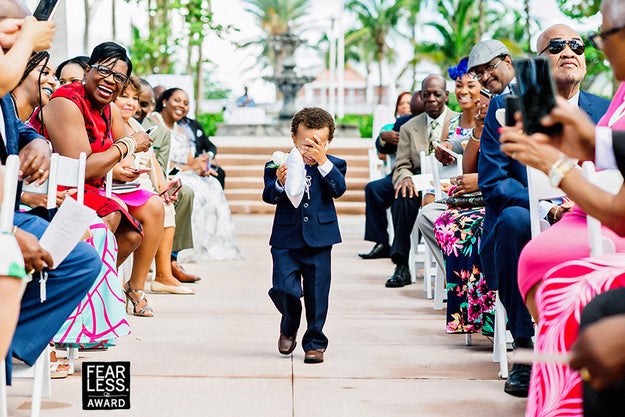 Lyndah Wells Photography / Via lyndahwells.com
These two doggos just reveling in that wedding day joy.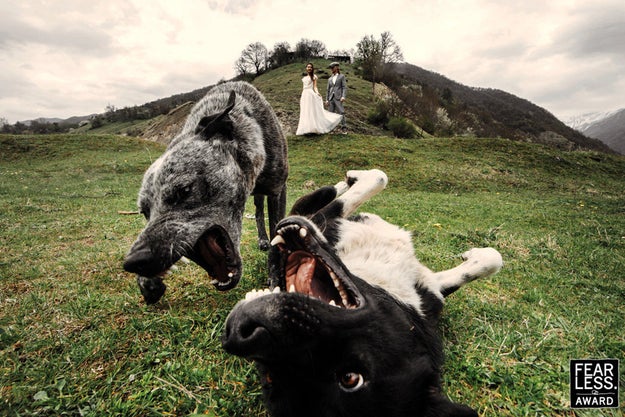 Vasily Tserevitinov / Via tserevitinov.com
This breathtaking mountainside shot.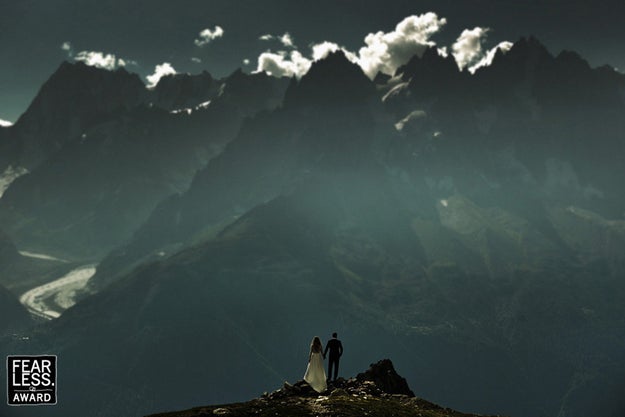 Franck Boutonnet / Via franckboutonnet.com
This emotional bride.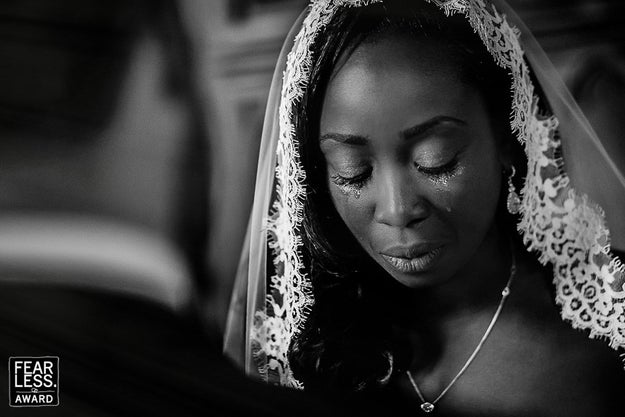 Ralf Czogallik / Eppel Fotografie / Via eppel.nl
This 💯 photobomb.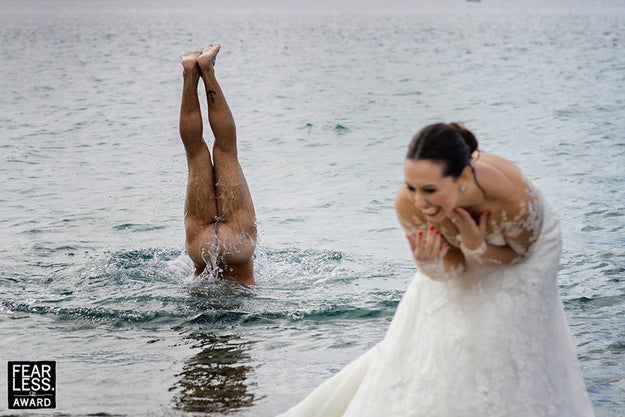 Pasquale Minniti / Photo-4u / Via photo-4u.it
This mesmerizing view from above.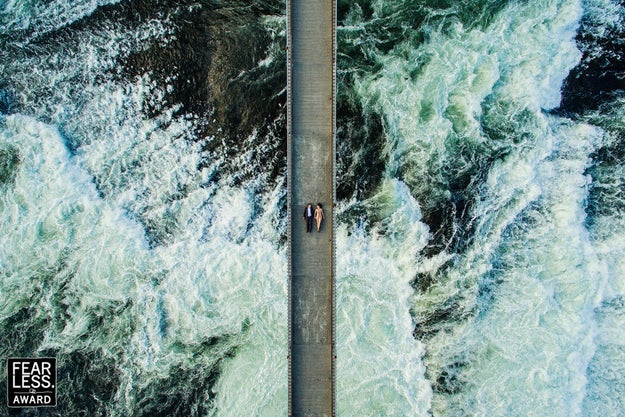 Eugene Michel / Via eugenemichel.com
This awesome perspective of the bride.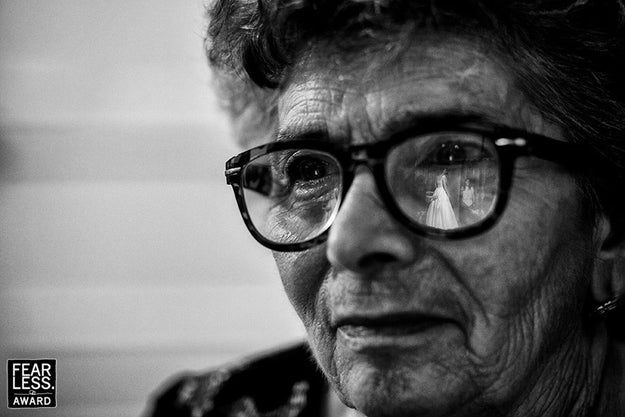 Sabina Mladin / Via sabinamladin.ro
This cake drop that was captured in the nick of time.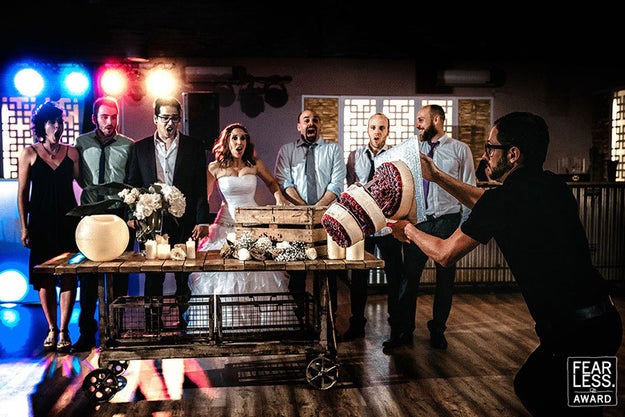 Dimitri Voronov / Foto Clip / Via fotoclip.es
This amazing shadow shot.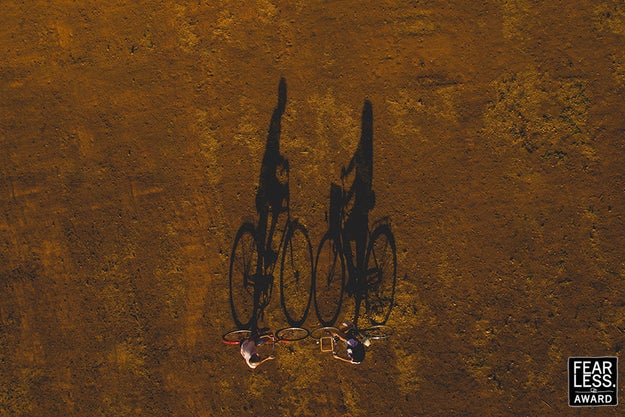 Lola López / Via fotografialolalopez.com
This bridal beauty moment.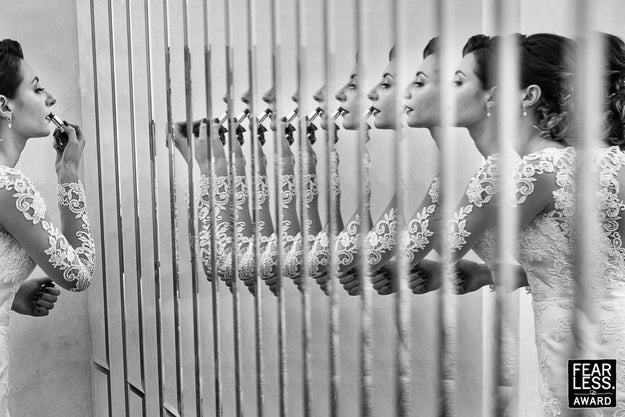 Flavius Partan / Via artanmedia.ro
This otherworldly wedding-day view.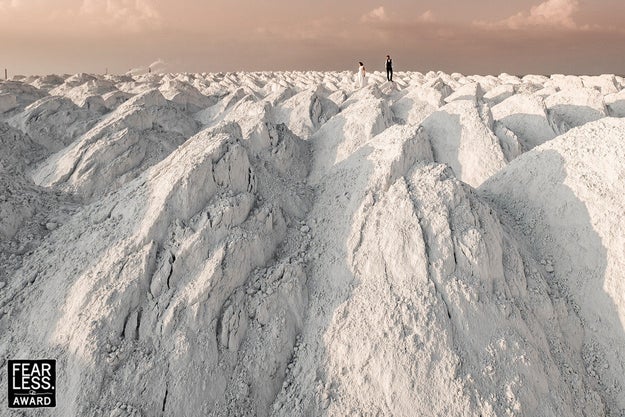 Donatas Ufo / Via donatasufo.com
These ecstatic newlyweds.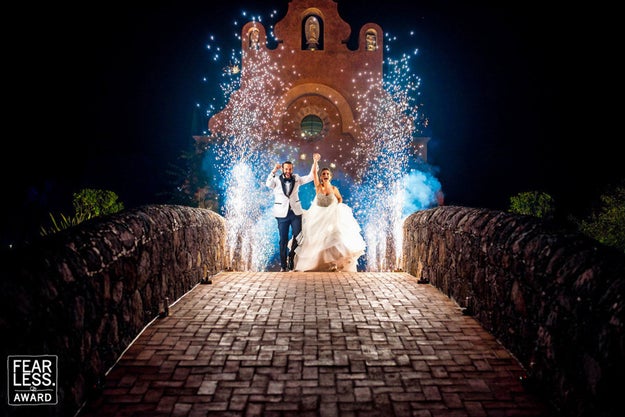 Mike Rodriguez / Via mikerodriguezphotographer.com
This discreet cheers.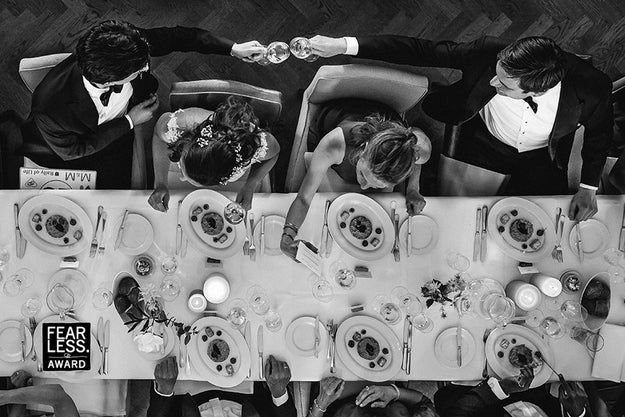 Arjan van der Plaat / Via theweddingstory.nl
This sneaky ring exchange.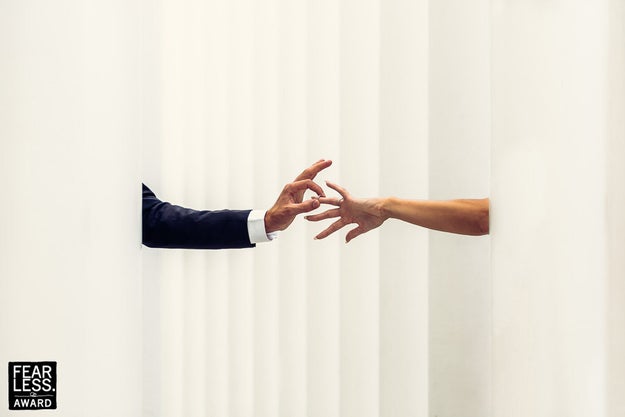 Julien Pontarolo / Via julienpontarolo.com
This elegant elephant seal of approval.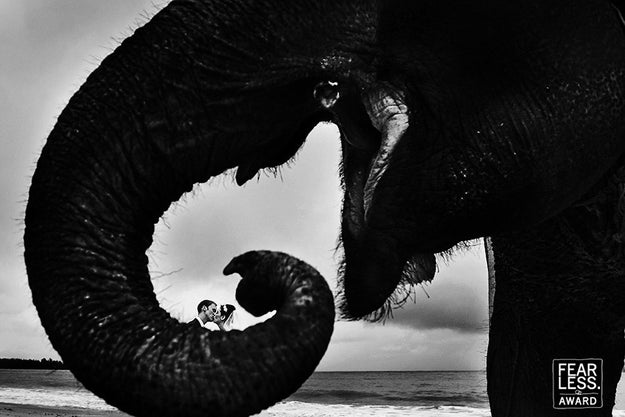 Aht Yomyai / Via thailandphotographer.com
And this touching shot of two generations on the big day.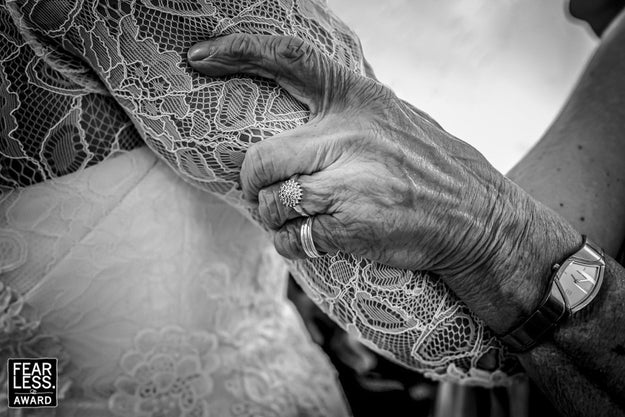 Karel Huskers / Via hulskers.nl